Management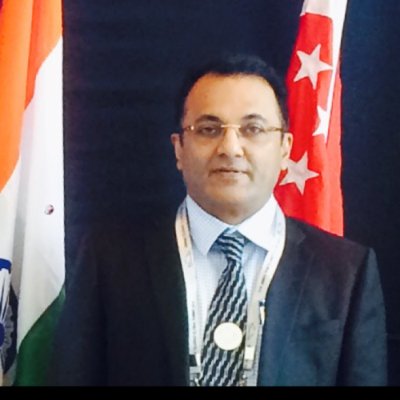 DUSHYANT C DAVE.:B.Com.;LLB; FCMA; Wharton School USA. EMAIL:dushyant.dave@dcdave.in
Mr Dushyant Dave is in the practice of Cost Accounting and Cost Audit since 1988 and carries with him an impeccable track record in the MIS, Systems Design and implementation, Corporate Consulting, Cost Reduction programmes and practices, Financial Consulting and Turnaround strategies and management accounting and management audit. He is spearheading the firm as the Principal and Senior Partner and guiding the firm for its future growth and direction.
Mr. Dushyant Dave, Principal Partner carries with him a large team of the fully Qualified Cost Accountants, Chartered Accountants, Associate Engineers, Associate SAP Consultants and Interns to undertake the large assignments in the Audit, Compliance, Cost Consuling and other Value-add assignments.
Haresh J Shah.:B.Sc.; ACMA.
Industry insider with over 20 years experience Has set up Large SAP based Costing systems; budgeting; resource optimization
Richard Correa.:B.Com.; ACMA.; Wharton School USA.
In Practice for last 20 years. Cost Audit experience across all the industries including steel and engineering companies.
P N Ramachandran.:B.Sc. ; ACMA (UK);ACMA
Veteran Practicing Cost Accountant Advises the Firm in strategy and long term growth